Narrative is highly important in architecture, but the concept is multifaceted and subject to personal interpretation. How can architects create visual narratives that clearly convey the story behind their projects? Would you like to know more on how MVRDV approaches this topic? Then join the lecture of our associate design director Gijs Rikken at the European Architectural Envisioning Conference on September 1. He will speak about MVRDV projects such as The Imprint, Glass Farm and Crystal Houses.
Associate Design Director Gijs Rikken joined MVRDV in 2007 after completing his Master of Architecture at the Eindhoven University of Technology. As Design Director for Studio 8, Rikken drives design direction for the development and execution of a wide variety of projects in the Netherlands and abroad, ranging from large-scale, complex buildings to detailed innovative materials research. Rikken's core strengths lie in the translation of the brief into a design underpinned by intrinsic MVRDV values. His technical background influences his fascination for materials and (innovative) materials research, which he applies to support the office's theoretical ambitions. He is currently responsible for the development and construction of Valley, a 75,000m2 mixed-use building in Amsterdam.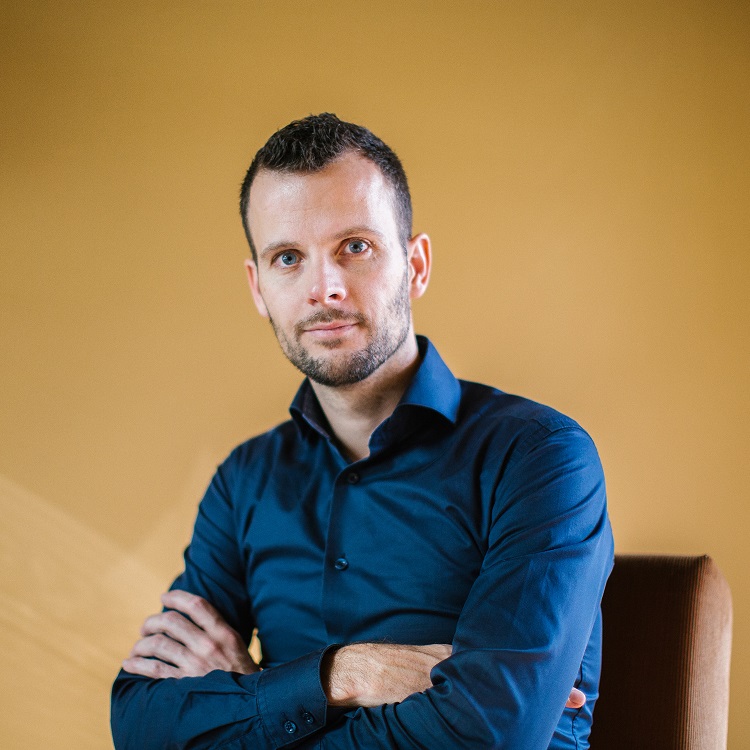 "At MVRDV, we continuously push the envelope. As architects, we have an obligation to try to change the world into something better. Something greener, more social, more mixed, more accessible, more wonderful." - Gijs Rikken
The emphasis of the 15th biennial EAEA conference, as also communicated by the title 'Envisioning Architectural Narratives', is on visual narratives. A narrative can be interpreted as a story (content) or as storytelling, namely the way we can tell a story (communication). How to envision the design, analysis and representation of past, present and future, real and imaginary, architectural narratives?
Date: September 1.
Find more information on the event and get your tickets here.