MVRDV associate Kristina Knauf will give workshops on urban regeneration at SPAM 03 from 23 to 29 July, on the occasion of the Festival of Architecture in Rome. The workshop aims to investigate the issue of the reintegration of disused heritage into urban fabric and life, a particularly important issue in a moment of restart after the pandemic.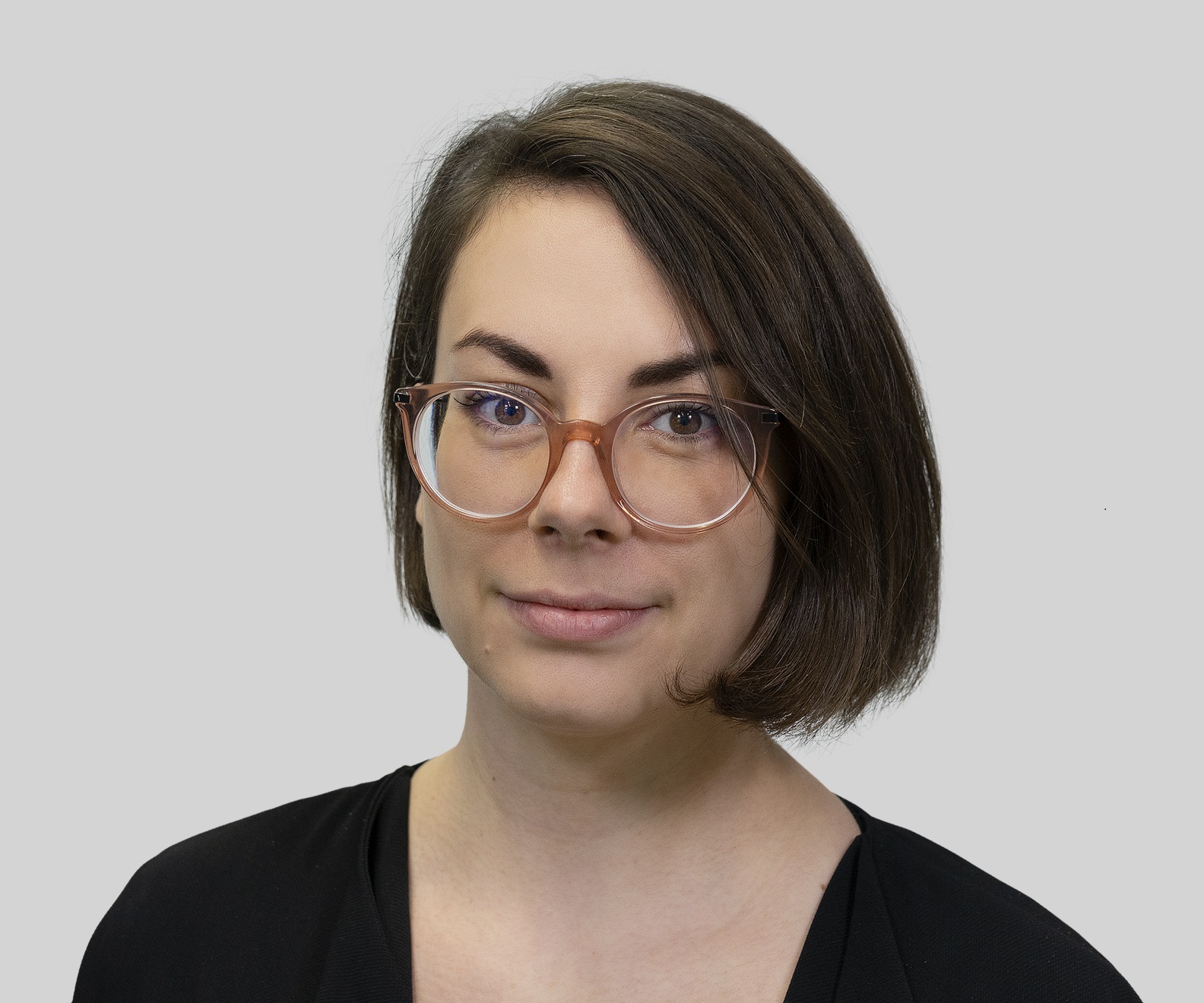 The theme of the project will be three areas of military property still active or in the process of being decommissioned, in Rome, Meran and Cagliari, selected with the collaboration of the Italian ministry of defense and military property. In addition to Kristina Knauf, the other main tutors of the SPAM-LAB 03 laboratories will be Ute Schneider, partner architect of the KCAP group and the dean of the Faculty of Architecture of Sapienza, Orazio Carpenzano. Architects and engineers from the technical department of the State Property and the Ministry of Defense will collaborate.
The program is 7 days of meetings, work and discussions, immersed in the garden of the Casa dell'Architettura, with the subjects directly involved and the managers of the areas. Participants will have free access to the entire SPAM schedule.
Curious to participate? You can find more information here.