Have you always wondered what role Big Data plays in architecture? Since the two might not always seem so connected. Then it would be especially interesting to look at how MVRDV makes use of data scraping in their projects and what new aspects it brings to their work. Joining the lecture by MVRDV founding partner Winy Maas on May 29 would be a great opportunity to learn more about the topic. The lecture will followed be a workshop given by MVRDV NEXT on May 30. During this workshop, students will look at the production of data in the design process as a form of Big Data in itself.
MVRDV NEXT develops and implements computational workflows and new technologies. Through a mixture of project – based work and standalone research, they rationalize designs, speed up processes and make projects more efficient and adaptable in the face of change. Their methods allow MVRDV to explore a future that is equitable, data- driven, and green.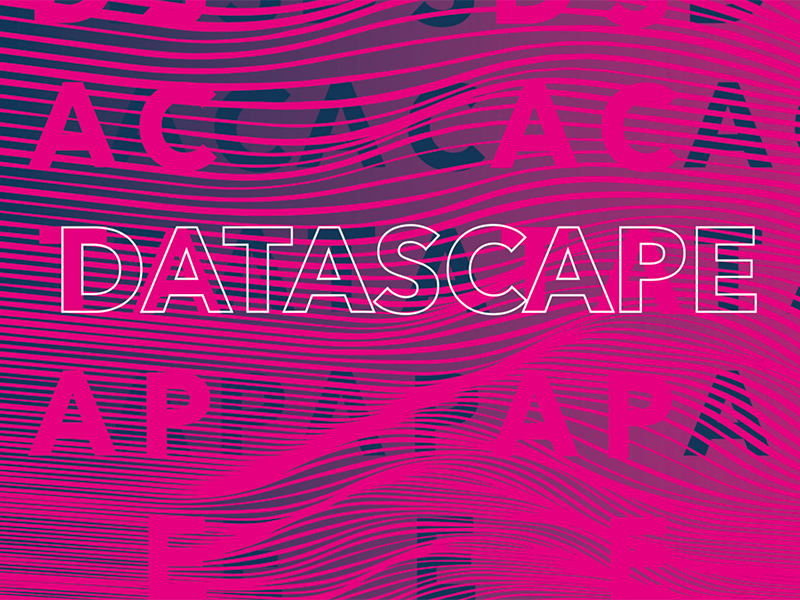 International Design Seminar takes places every year at TU Delft. Beside Winy's lecture and a workshop by MVRDV NEXT there will also be other lectures, workshops and activities by various architecture firms emphasizing on the theme of the week ''Big Data and architecture".
Date and time: 29 May – 17.00 (CET).
You watch the lecture for free using this link.