Transformation, innovation and creativity are a few of the main things that MVRDV pays attention to in their projects. Have you wondered how MVRDV transforms often abounded and old areas and buildings into lively new projects? Then, joining the online panel discussion 'Connectivity in a Circular World' on April 21 with MVRDV Partner Jan Knikker will be a great opportunity to learn more about MVRDV and its view on transformations.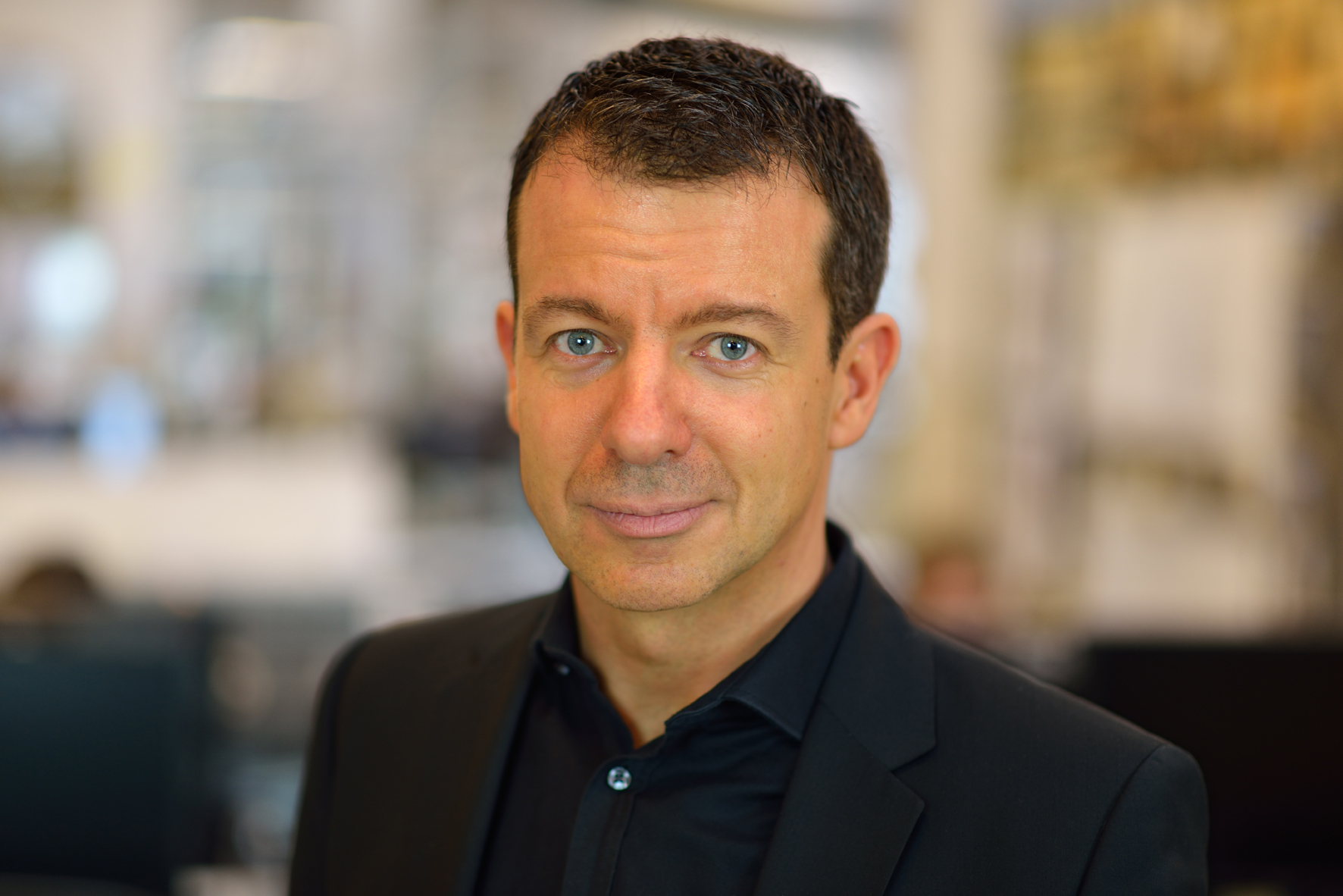 "Creating a new future with values from the past, this is how you could perhaps outline our intention." – Jan Knikker
As a Partner at MVRDV, Jan leads the Contracts, Business Development and Public Relations efforts forming a client-oriented, fast strategic studio that includes a strong visualization team. He leads MVRDV's branding efforts and has overseen the practices rapid expansion into new markets, focusing on the solutions for global issues through its architecture and urbanism.
'Connectivity in a circular world' is a panel discussion that is organised as part of the Drees and Sommer theme tour 2021. Companies from different industries such as manufacturing, logistics, architecture and others can share their views on transformation projects of their companies. Besides Jan Knikker representing MVRDV, other companies will participate, including Signify, EPEA and Soravia.
Date and time: April 21 – 15.00 – 16.00 (CET)
You can find more information on the event (in German) and freely register here.