Challenges such as climate change, energy transition, urbanization, new forms of agriculture and the increase in tourism will drastically change natural and cultural landscapes in the Netherlands. But how can we achieve to have pleasant and liveable landscapes despite the impact of these issues? MVRDV founding partner Winy Maas will give a keynote at the Landschapstriënnale 2021 to share his vision on how to manage these developments in the right direction, on April 1.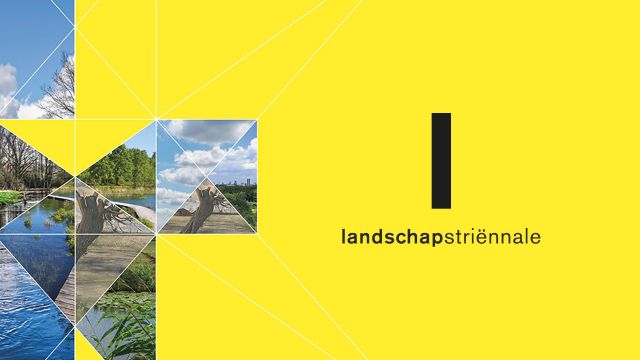 "Our work has always been fascinated by landscape – in both an environmental and a philosophical way. Landscape architects are the design practitioners with the best overview of space and time. They are the masters of the panorama, working on all scales from XS to XL." – Winy Maas
Every three years, the Landscape Triennial is organized somewhere in the Netherlands. The fifth edition of the Triennial will take place in April 2021 in Van Gogh National Park, North Brabant.
Date & time: April 1 - 16:30-17:10 (CET).
Find more information on the event here.
You can register here for the keynote (in Dutch).
You can now watch the lecture here!