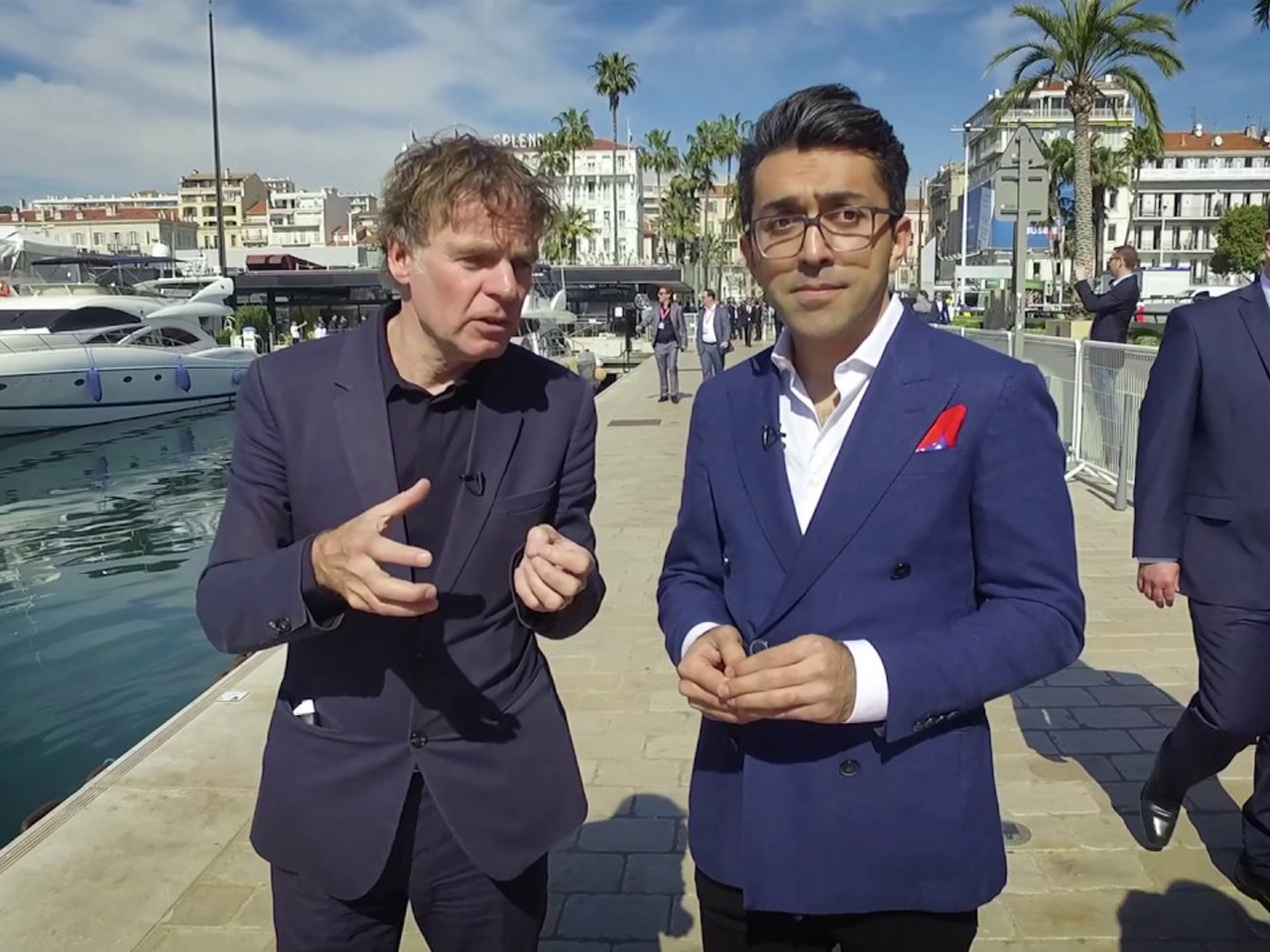 Winy Maas on Pulse of MIPIM
Watch Winy Maas's interview on Pulse of MIPIM where he discusses his views on the ideal city.
The 2017 edition of MIPIM focused on the New Deal For Real Estate. A technology revolution, geopolitical instability and societal changes are sweeping through the business world. As a result, property professionals are facing new challenges that drive them to understand their business differently- hence the notion of this new deal.