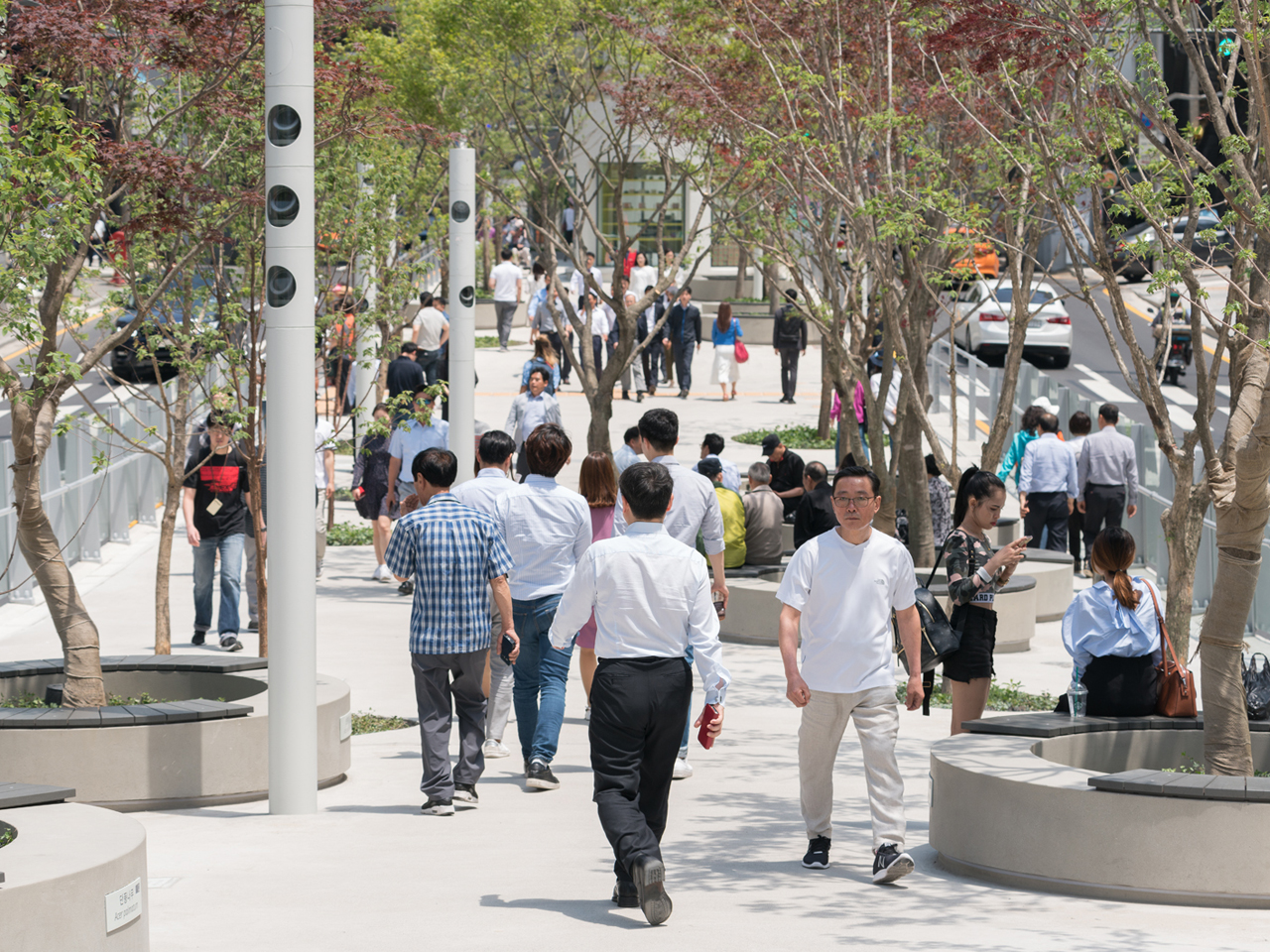 Seoullo 7017 Skygarden wins DFA Design Awards 2017
Seoul's Skygarden has won the silver award in this year's DFA Design for Asia Awards.
The DFA Design for Asia Awards aims to raise awareness about the value of good design as an essential component in quality of life for a betterment. Measured by four perspectives, namely, impact in Asia, overall excellence, use of technology, as well as commercial and societal success, it appreciates and celebrates the designs that embody Asian aesthetics and affects the world so as to bring about new design trends.
The award ceremony will take place in Hong Kong on 6 December and to find out more about other category winners click here