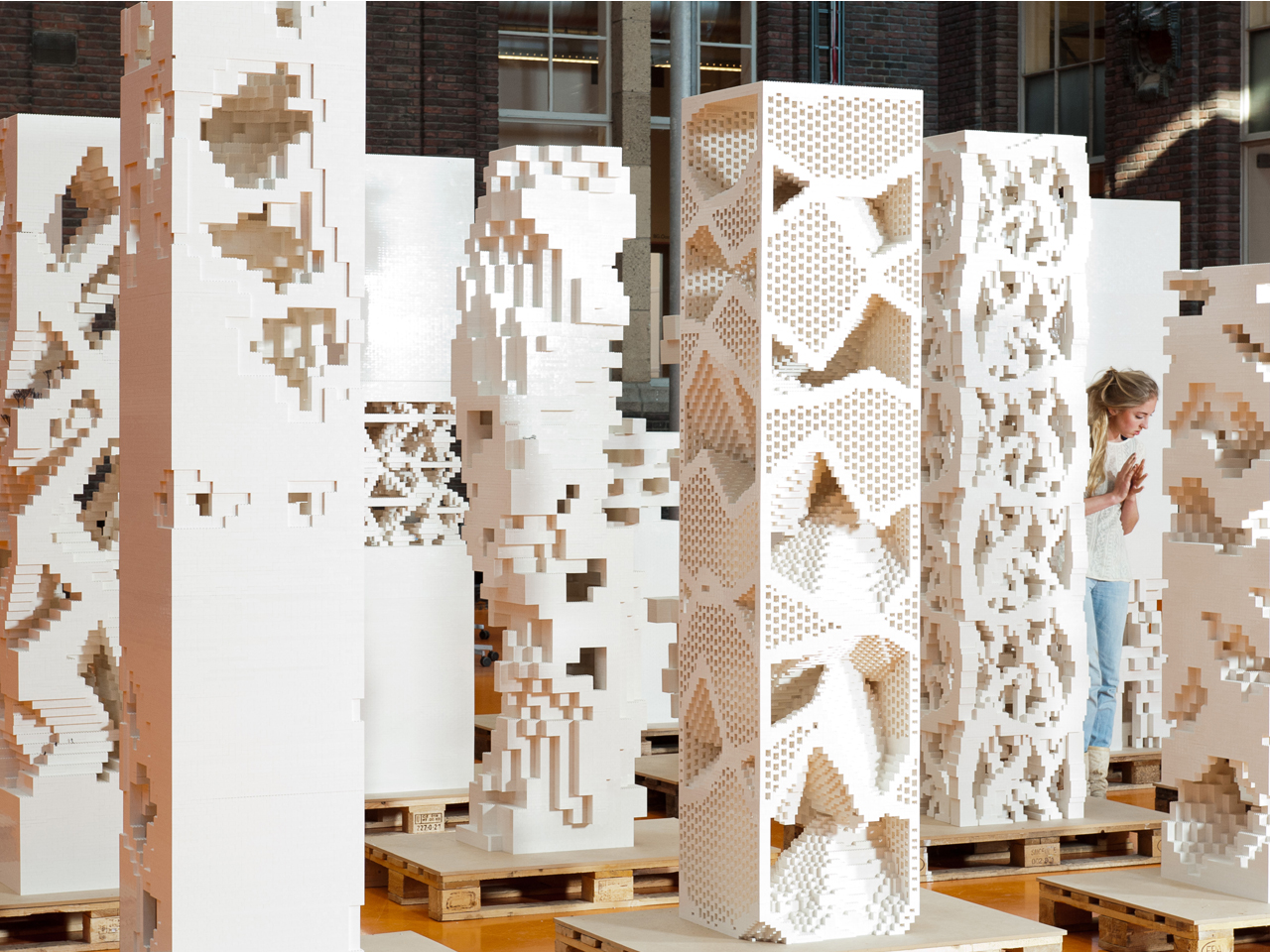 The Why Factory exhibition opens at KAF Architecture Studio on 14 December 2017
Five towers from The WHY Factory (T? F) Porocity will be on display at KAF Architecture Studio from 14 December 2017.
The towers are part of research carried out by the Institute on the applications of porosity to urbanism and mark a turning point in the concept of the high-rise. The towers are on view until 21 March 2018 and a varied educational program will take place alongside this exhibition.
Opening programme
Date: 14 December 2017
Times: Walk-in (15.45 hours) and Opening (16.00 - 18.00)
Location: Kunstlinie Almere Flevoland, Esplanade 10, 1315 TA Almere
RSVP by emailing expo@kaf.nl