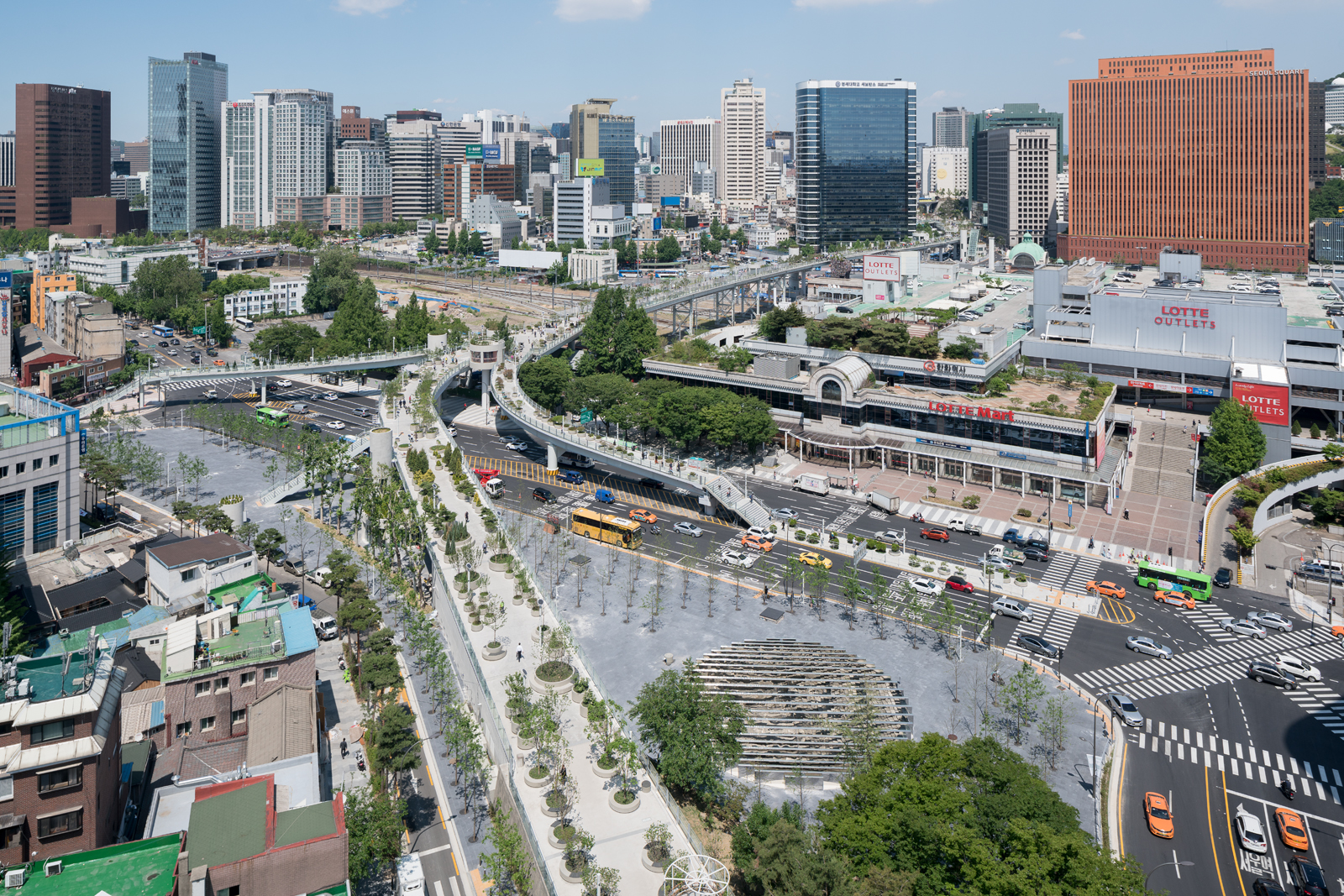 Seoul City wins Lee Kuan Yew World City Prize 2018
We congratulate the city of Seoul and Mayor Park Won-soon on the announcement that the city of Seoul has been awarded the prestigious Lee Kuan Yew World City Prize 2018.
The jury mentioned notably the contribution of the city for its reclamation of public space for people from cars with the elevated highway restoring the former stream at Cheonggyecheon, the pedestrianisation of Yonsei-ro, and the conversion of the Seoul Station overpass into Seoullo 7017 Skygarden – the 1 kilometre-long lushly planted elevated walkway with pockets of activities along the way.
The city sends a strong signal for a future of the where people come first, not cars.
Read more here