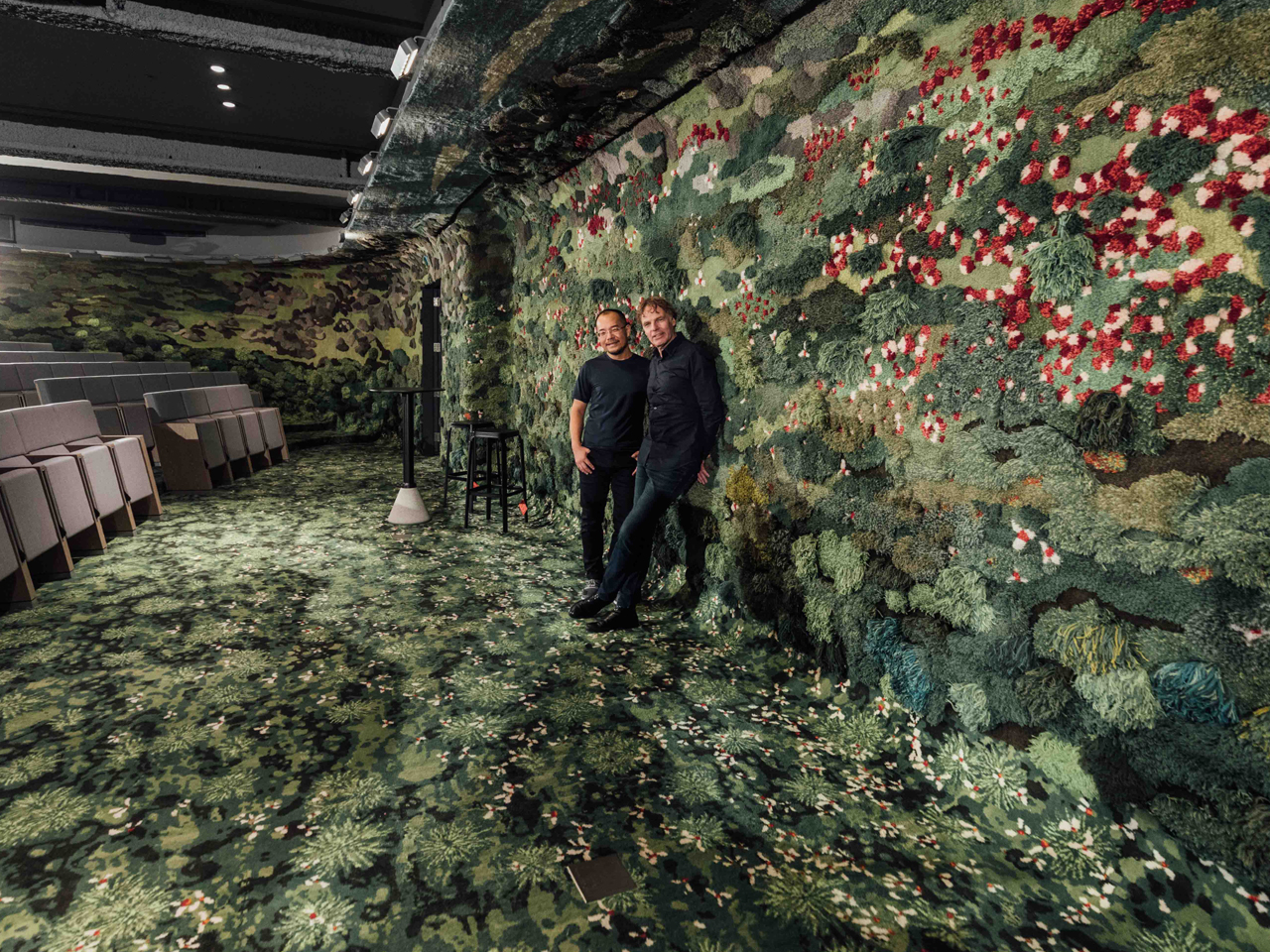 Jut Group Lecture Hall shortlisted for Frame Awards 2018
MVRDV's Jut Group Lecture Hall with a commissioned wall-covering artwork by Argentinian textile artist, Alexandra Kehayoglou has been shortlisted for the category - Best Craftsmanship in the Frame Awards 2018.
The Frame Awards cover the entire spectrum of non-residential interiors and an international jury selected five nominees per category. Log in to vote for your favourite nominees and decide the People's Vote from now until 20 February 2018.
Click here to vote for MVRDV's project and find out more about Frame Awards by visiting their website
image: Aaron Lee